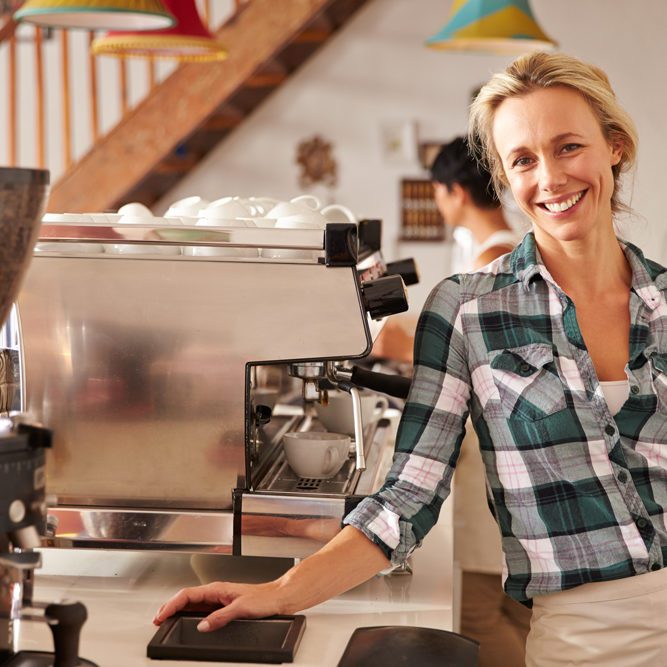 Are you frustrated with throwing away advertising dollars?
Our marketing solutions have grown and evolved over 20 years of driving traffic to businesses like yours.
Attract new and loyal customers

Target the right demographic to your business or website

Make the most of your advertising dollars with a trackable response
Family Values Consumers are Homeowners
of FVM consumers keep the magazine and use it for at least 6 weeks
Homes that receive Mansfield, Marion, and Wooster Family Values Magazine
Your Business Will Grow
Through Our 4-Part Process
Our targeted mailing delivers your message directly to the households you want to reach.
Marketing Guidance & Expertise
The world of marketing is ever-changing. We take the time to connect with you to understand your unique advertising needs.
You know your customers and market. We're here to help you turn that knowledge into compelling offers.
Ad Development & Creation
After we have your offers and marketing plan in place, you can get back to focus on other aspects of your business.
Your ad will bring in new business that's trackable. Within a short time, you will know your ROI and know that coupon marketing is a valued aspect of your marketing budget.
Whether you own a small business, manage a growing manufacturer or run a thriving non-profit the simple truth is this: stories move people to action. Before you come up with a list of reasons to keep quiet about your story, let's set the record straight. You DO want to tell your story and you do have the time to assemble it. Once it is created, you will be able to use it on all of your social media and advertising platforms. Most importantly, potential customers, clients, donors, employees want to know your story.
Rachel Gillett puts it best in her piece for Fast Company, "when we read a story, not only do the language parts of our brains light up, but any other part of the brain that we would use if we were actually experiencing what we're reading about becomes activated as well." The science is undeniable; stories have power and have begun to revolutionize the advertising industry. When you engage your audience with a story, the walls of "don't sell me something" come down and they are just people connecting with people.
The personal nature of a story makes it much easier for consumers to remember and relate to stories than statistics and graphics. If engagement and recall are your objective, storytelling is the way to go. Now that we have established why storytelling is important for your organization, let's figure out how to write it.
See what our clients have to say.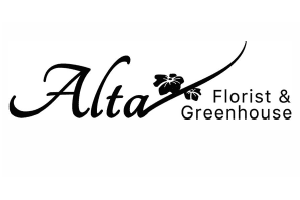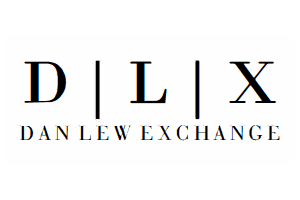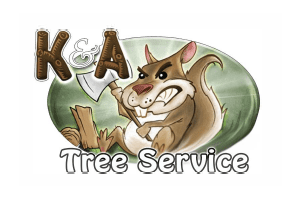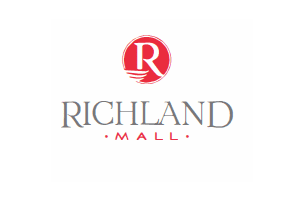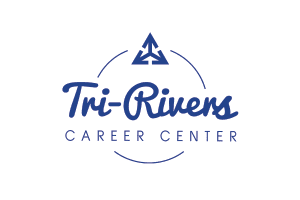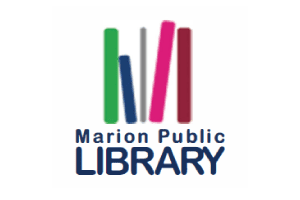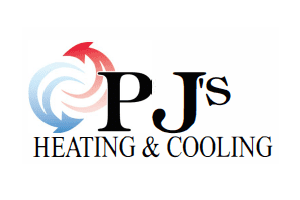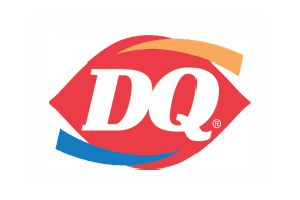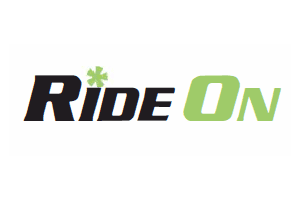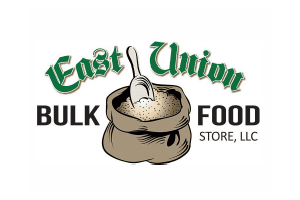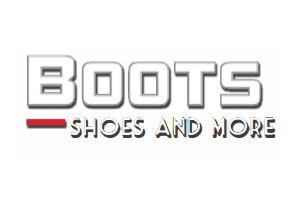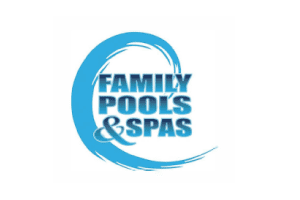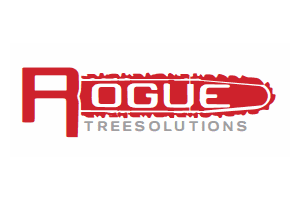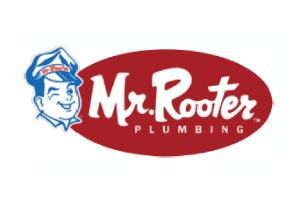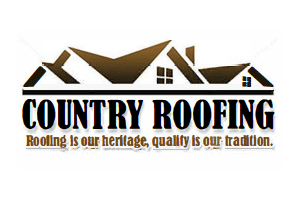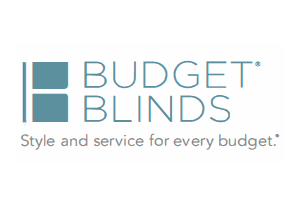 We currently serve three markets: Mansfield (Richland County), Marion (Marion County), and Wooster (Wayne County). Within each market, we mail to over 20,000 – 23,000 homes.
We have had clients redeem one coupon from a big ticket sale and be pleased with their response. We've also had clients redeem thousands of coupons from a single issue. Response varies greatly depending on business type and coupon offer.
We mail directly through the US Postal Service. We provide postal receipts with proof of delivery available upon request.
While we offer various new customer specials and discounts, our ads start at $299 or less than 1.5¢ per home!
Everything – Our price is all inclusive. We don't have additional charges for ad creation, layout, or placement!
You have the power to choose whats best for your budget. Monthly, yearly, etc. Your Family Values Marketing Specialist will work with you.
Depends on when you contact us, typically no more than 2 months.
Family Values Magazines get mailed bi-monthly six times per year. January/February is the first issue of the year followed by March/April, May/July, September/October, and November/December.
Since our coupons are good for 2 months, our magazine generates calls/ business for 2 months with only one mailing. This means higher ROI for our clients.
We work with clients from home improvement to healthcare to real estate to non-profit to restaurants and everything in between.
No, you get to choose how you want to advertise and promote your business or organization.
Our most successful clients utilize multiple channels in their marketing strategy. Advertising in FVM while using a billboard and or radio ad is a great combination.